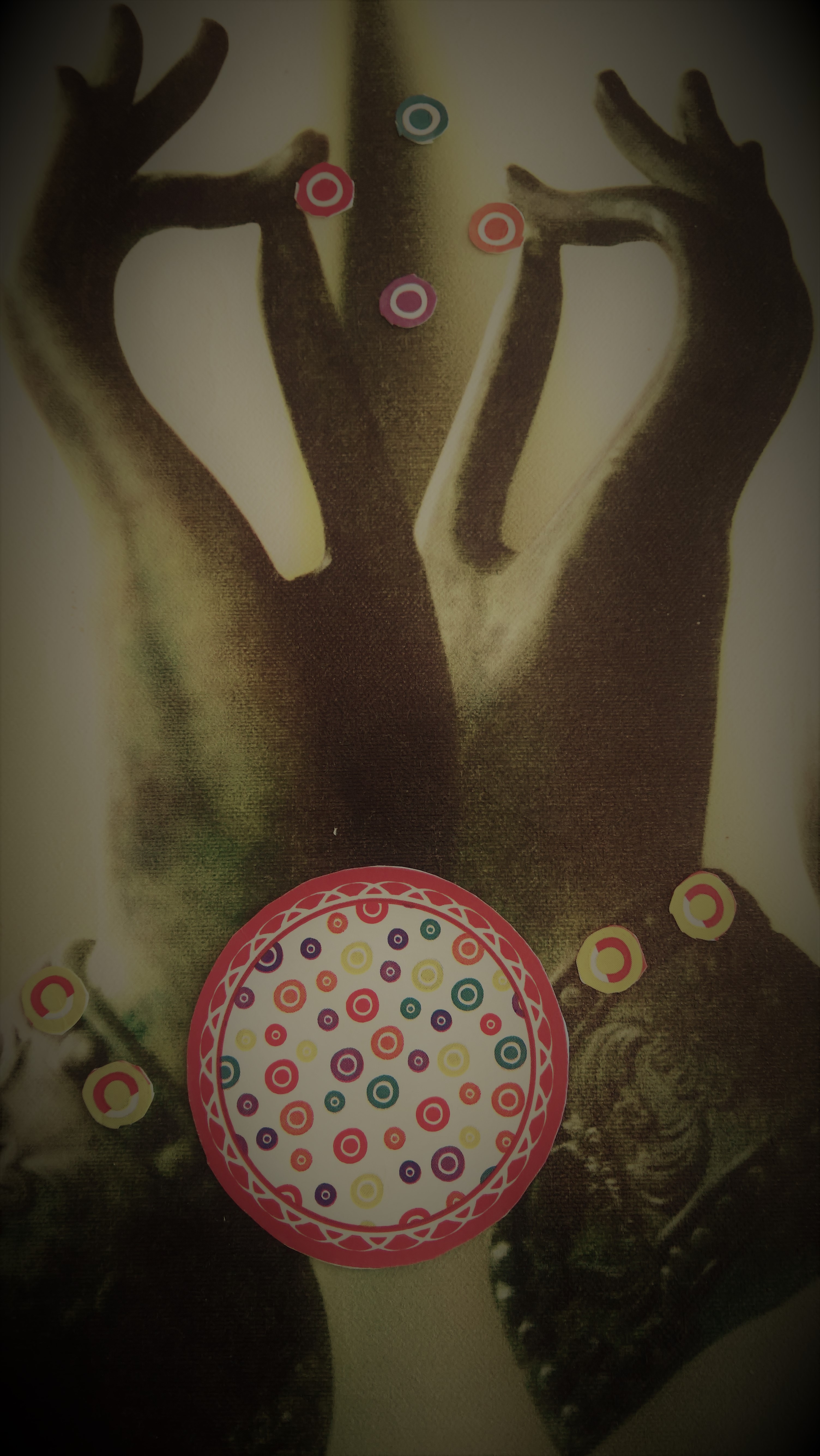 New EP Release: Brainchild

The female duo 3RD Season is about to drop their debut EP. The first single, Gumdrops, will be released in autumn 2017.
For the premiere of Gumdrops, we're hosting the official #3SGUMDROPS competition. 
gumdrops     winegums    jellycandy
Whatever you call 'em, WE want to see 'em!
Submit your best selfie with your favorite gummies using (hashtag) #3SGUMDROPS for a chance to have your photo featured in the band's music video!
Your Face in a Music Video Isn't Enough?
You also get automatic ACCESS to 3RD Season's EXCLUSIVE online groups, The Elite 3S Tribe.

Discounted Music + Discounted Merch + Advance Notice for New Music & Video Premieres + Member Only Contests & Prizes + Portions of Band Proceeds Donated to Charity in Your Name. Exclusive to Elite 3S Tribe Members!

Submit your #3SGUMDROPS photo today to get started. Check out the terms and conditions below before sending those pics!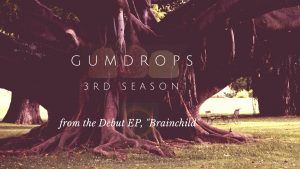 Terms & Conditions:

Contest open to residents Worldwide. Subject to photography laws in your country–if your culture doesn't allow electronic submission of personal pictures, DO NOT ENTER.

Exobia will try to select as many winning photos as possible to fit the 3:30 music video for "Gumdrops" by 3RD Season. By uploading your photograph to social media using #3SGUMDROPS for this contest, you must be at least 18 years of age, or legal age of contractual consent according to the law where you live.

By entering this contest, you understand and agree that:
1. You are not entitled to monetary or cash-value prizes for your picture being selected as a winner, or for appearing in the video, or for the video containing your photo being made public via website or television anywhere in the world; and
2. You expressly give Exobia and affiliated companies permission to use your photograph in the music video for "Gumdrops" by 3RD Season, whether the video appears online or on television anywhere in the world; and
3. You warrant that you, being of legal age to enter this contest, actually appear in the photograph you submit and that you are NOT submitting pictures on behalf of someone else; and
4. You have a legitimate email adress to be notified of your winning entry.

You must follow 3RD Season on the social media platform of your choice (Twitter, Facebook, Instagram, Pinterest). ONE PHOTO, ONE ENTRY, PER SITE. Different entries (a different pic) across several social media sites are allowed as long as you follow the band on the site you're submitting. Be sure to watch for announcements on winning entries and the video premiere in October 2017. Contest runs from September 8, 2017 and ends on September 22, 2017 3pm (15:00) GMT.


Privacy.

Exobia will not reuse, sell, lease, or distribute your photographs for any reason, at any time. We may use "stills" or "screenshots" of the music video containing a winning entry for song and video promotion only via online or television.
Exobia will never print copies of any photograph submitted to this contest, and all pictures not selected in the video will be deleted.
For questions, contact legal@exobia.com
Visit 3RD Season's Website.
Save
Save
Save
Save
Save
Save
Save
Save
Save
Save
Save
Save