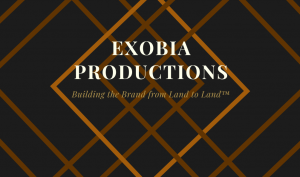 There's no better example, right now, of my branding than in Exobia's music and publishing initiatives.
It should go without saying. Making an iconic name for myself is important. And I don't do that alone. It takes dedicated partners, repeat clients, and satisfied audiences. Together, we reach a symbiotic maturity in the digital content creation business. And that's where pioneering ideas go from seed to fruition.
Every author, whether traditionally- or self-published, knows the importance of marketing. I do so with an online megaphone, adapting to the ever-changing face of social media. I bang a big drum for rallying followers on Twitter with a process I call "Tag & Tweet".
This method involves all readily available features of Twitter. I use it for book promotion, contests and giveaways, and blog tours in order to grow my author fan-base.
---
A. E. H. Veenman's Tag & Tweet™ Promotions
Under my Exobia brand, I created a giveaway contest for Author A.E.H. Veenman. I created and published online tweets from book characters to instruct and entertain followers and readers.
---
3RD Season's Twitter Chats
For 3RD Season, I invoked the use of group chats that reprint to various media, such as Storify (before the company went the way of the dodo). Not only do the band members eagerly engage with fans and fellow musicians in these chats, but they also gain inside knowledge of the music business. Reprints from Twitter also gave the band a boost in online exposure!
As producer for the band, my interaction with industry professionals have proven more than useful in gaining new Twitter followers and increasing our tribe.
3RD Season's Gumdrops Promo
Upon release of our EP Brainchild, I hosted a social media blitz for the song, "Gumdrops". Using my Tag & Tweet method, 3RD Season asked fans to share selfies of them and their gumdrops.
The laughs continued on other platforms such as Instagram, Tumbler, and Facebook.
We reached our goal of connecting with followers in a personable and fun manner.
---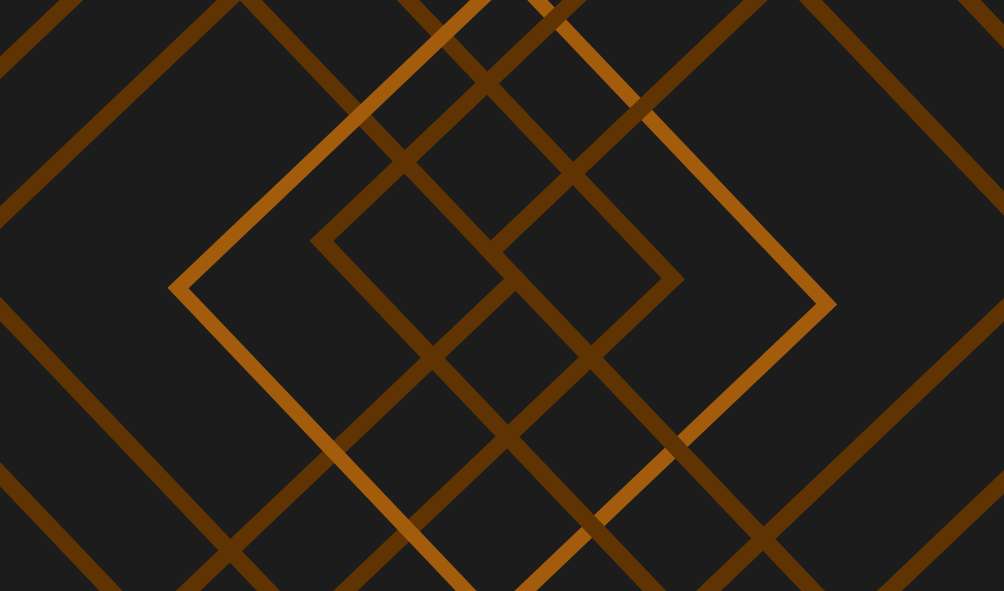 Social Media Marketing Drives Our Playlist Inclusion. We're grateful our songs have been listed in these example collections.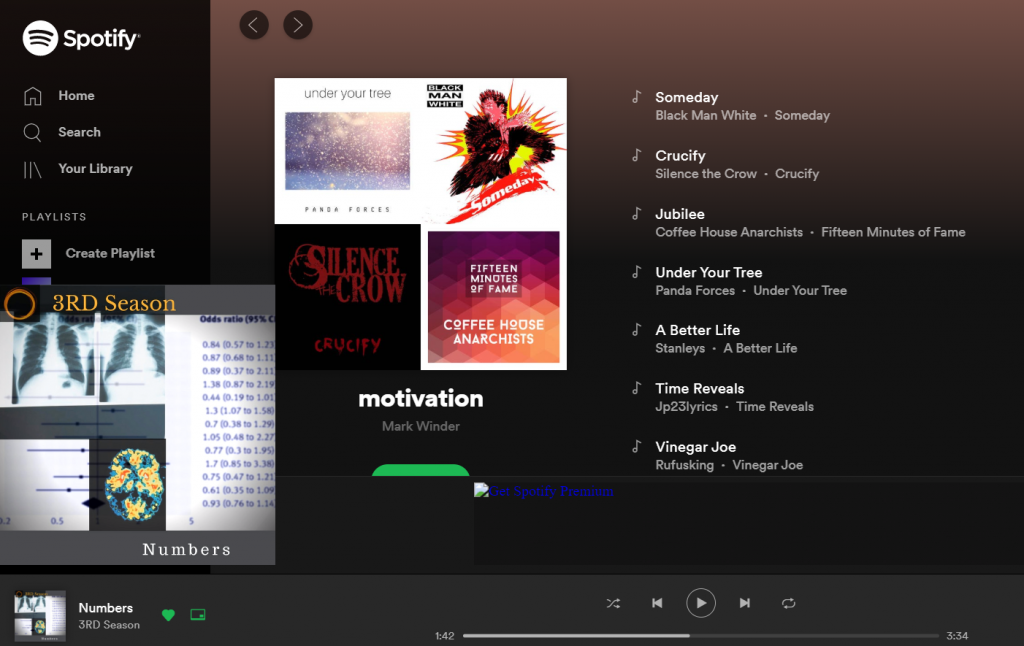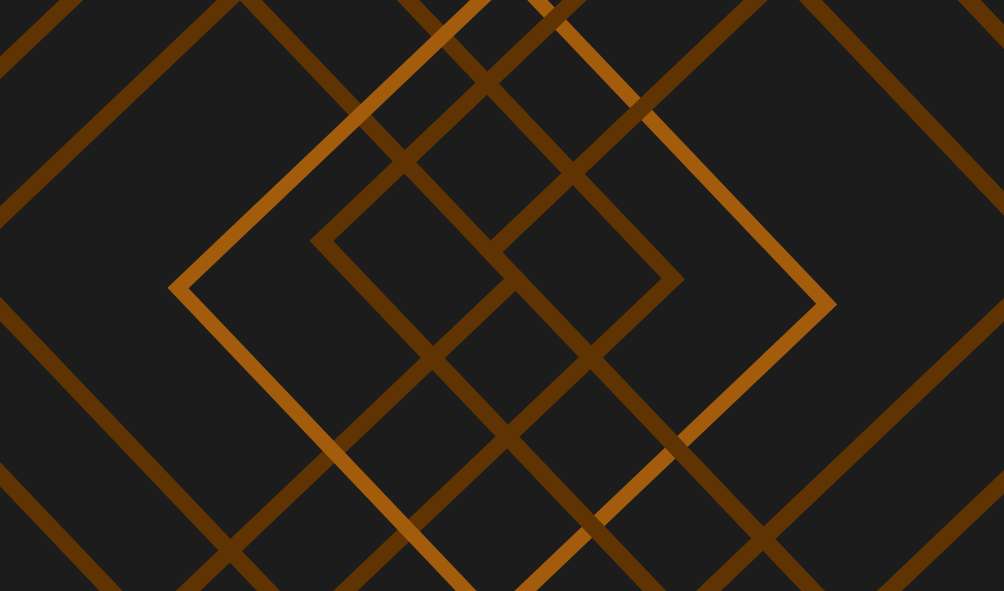 ---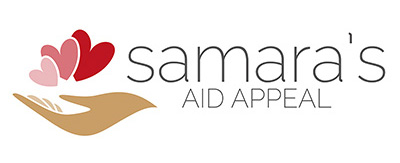 Here a few of my contributions to various humanitarian efforts seen widely on social media.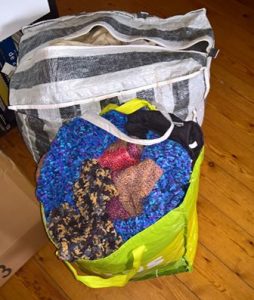 See More of My Endeavors at 3RD Season's External Page: Our Hearts