---
Available Now: Exobia Sync Catalogue 2020
Visit the Licenses Page for All Current Titles
Listen on Spotify, Amazon, Tidal, and YouTube Music.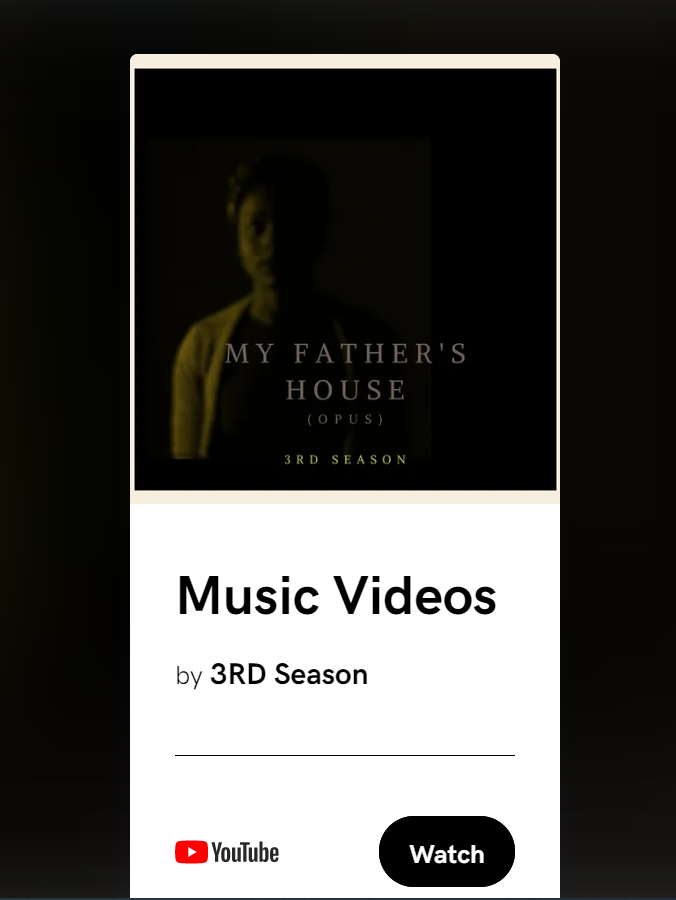 Watch Music Videos on Vimeo and YouTube Music.
Connect with Nene on LinkedIn.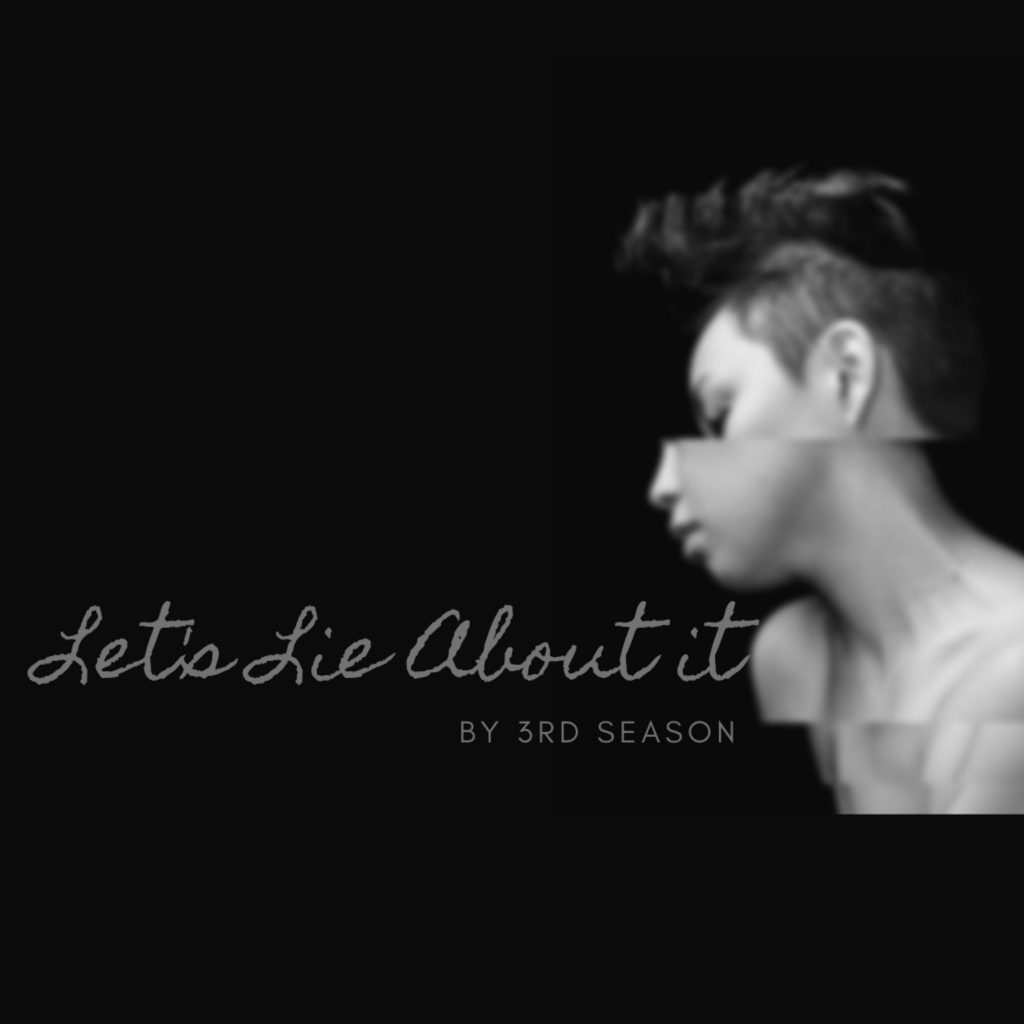 It feels like the end of everything
Probably not the best way to begin
Let me start this over again
Here's what I meant to say.. We can try to hide it
Try and fight it
But there's no denying it
We can lie about it, cry about it
But there's no surviving it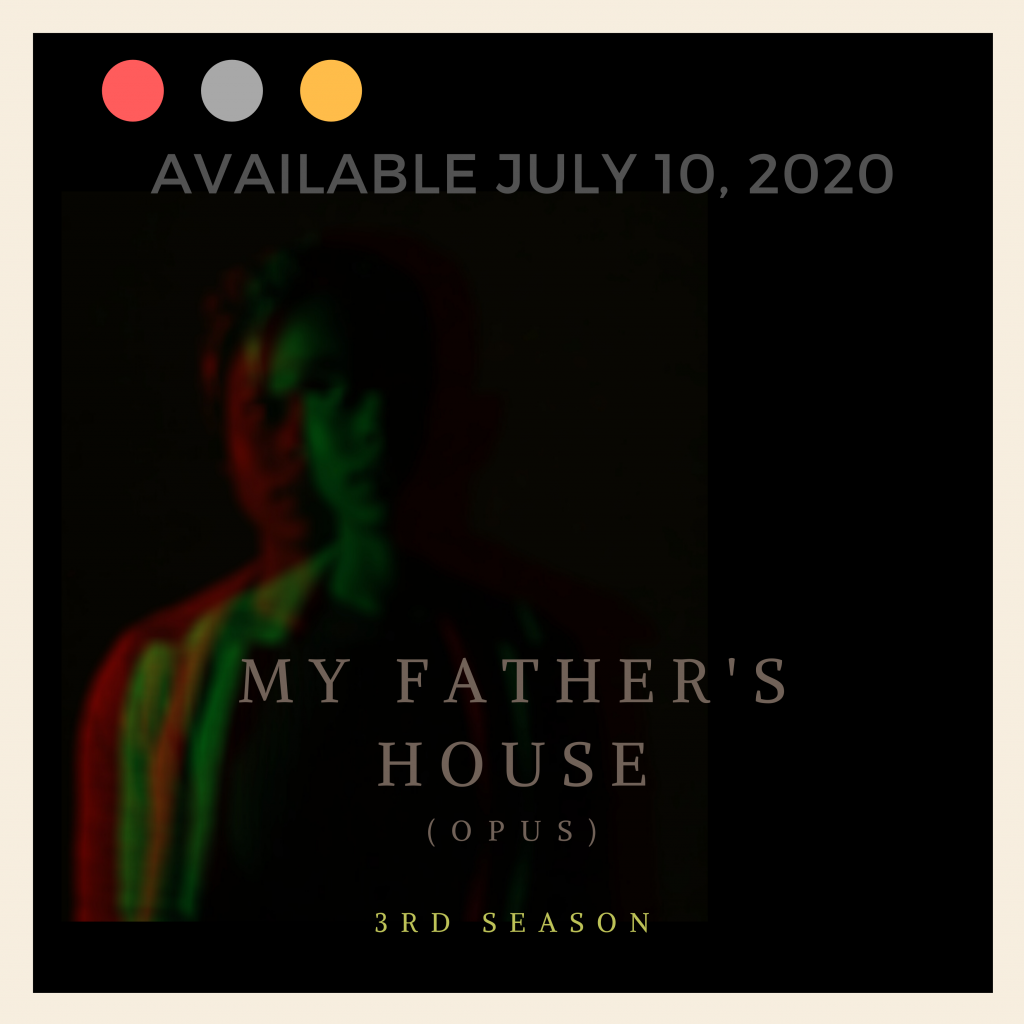 If there was one thing I could have said, to get the liars out my head, I would have laid that plate of bread before my father's table. Do you hear, do you hear what I'm saying? This ain't my father's home. This is the last place I belong. I ponder daily just where I went wrong.
Check Out Our Merch & Gear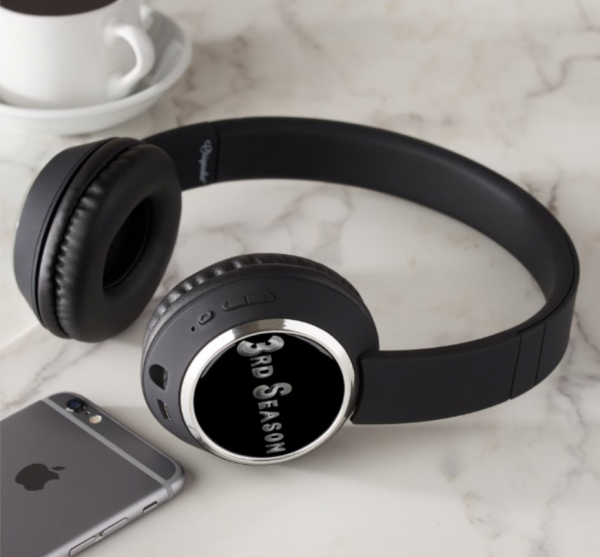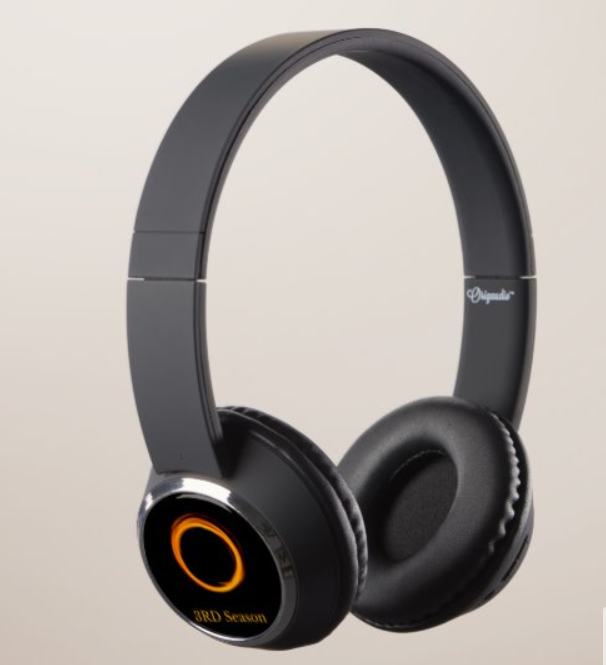 ---
Check Out Our Wearables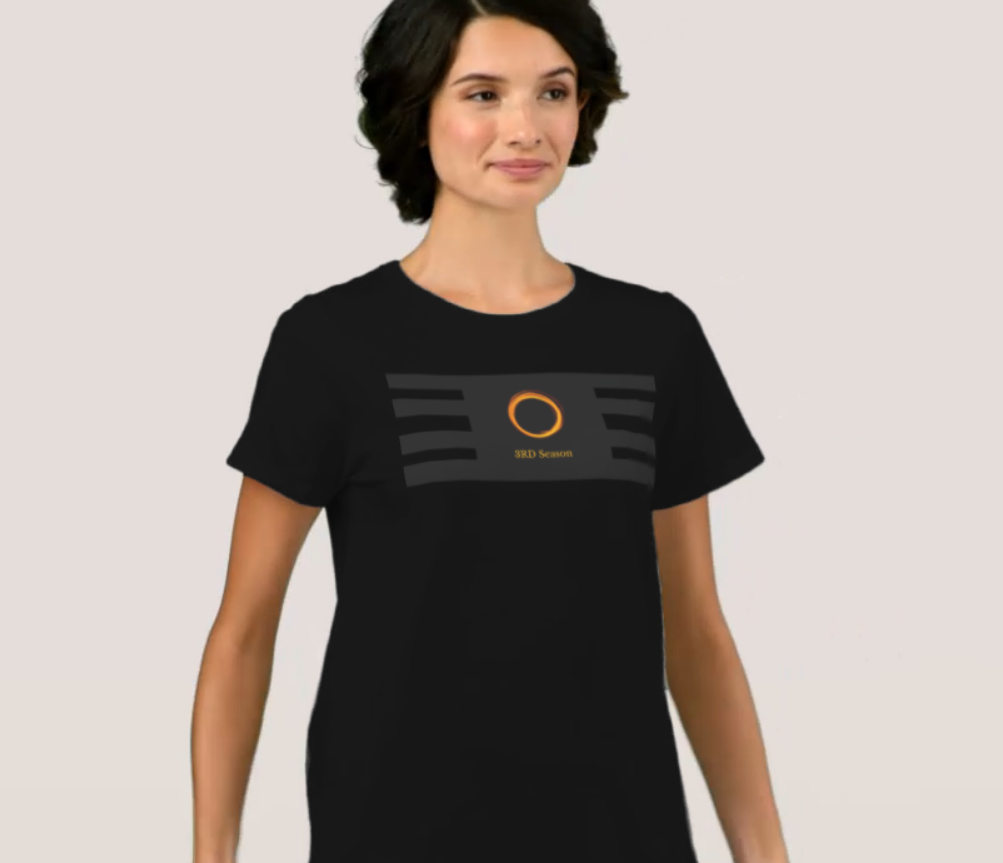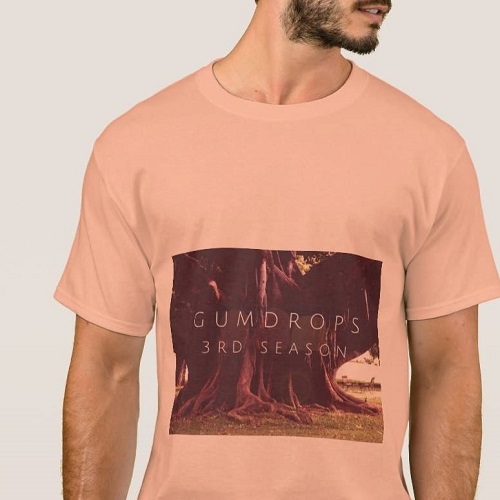 ---