Building the brand from Land to Land!

It has always been the intention of Exobia to become a brand, where its success is attributed to virtual operations, with minimal financial and liability risk.

Right now, Exobia has strategic partnerships in The Netherlands, Spain, England, The U.S., India, and Malaysia: legal advisors, financial advisors, product representation agents, artists, game developers, and mobile content distributors.
Our Thinking

Exobia's motto is to build the
Brand from Land to Land

By working with competent and well-known developing companies, literary publishers and online distributors, independent designers, and established mobile phone content providers, Exobia maintains a low overhead.

The internet is full. Exobia has the savvy to spin a web around your competitors and lay a path of pure silk for you to ascend to your goals.

Electronic media and creativity play a crucial role in Exobia's business venture. The core of operations is distributed development.
Branding & Identity

There's no better example, right now, of Exobia's branding than in our publishing initiatives.
It should go without saying, but making an iconic name for ourselves is important to us. And we can't do that alone.
It takes dedicated partners, repeat clients, and satisfied audiences to reach a symbiotic maturity in the digital content creation business.
And that's where pioneering ideas go from seed to fruition…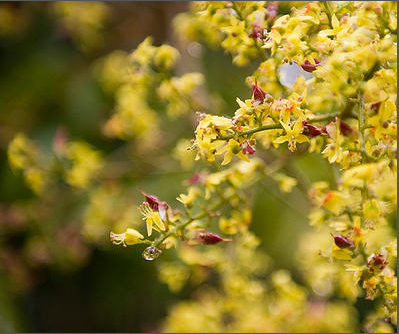 Digital Age Cozy ™

Cozies can be more than knitting grannies, cats, and cookbooks.

Marjorie Gardens Mysteries by A.E.H. Veenman is the first series of mysteries published under the brand, Digital Age Cozy.

Authors' novels embody the traditional elements of the cozy mystery genre, topped off with character(s), mainly the protagonist, who rely heavily on the premise of today's technology and experts in the applied technical field to help solve crime.

While common in main genres, this story structure is highly remiss with writers in the current cozy market, and makes all the difference in creating a Digital Age Cozy.

With additional media and online features, these novels make for a more adventurous cozy read.

Social Marketing

We are confident in our abilities and want to share our strategies.
Your insights are our insights. And your success in reaching your audience is our greatest achievement.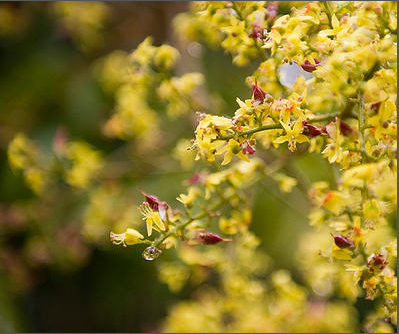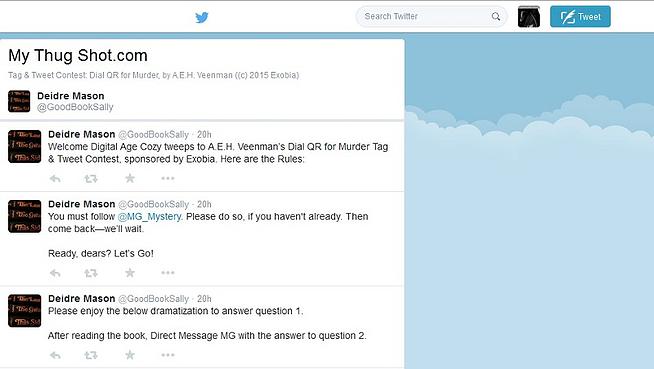 Tag & Tweet Marketing

Every author, whether traditionally- or self-published, knows the importance of marketing with an online megaphone.

We're adaptive to the ever-changing face of social media and have created a big bang drum for rallying followers on Twitter called "Tag & Tweet".
This method of growing an author's fanbase involves all the readily available features of Twitter and is used for book promotion, contests and giveaways, and blog tours.