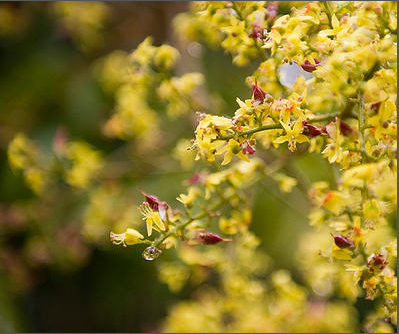 Branding & Identity

There's no better example, right now, of Exobia's branding than in our music and publishing initiatives. It should go without saying, but making an iconic name for ourselves is important. And we can't do that alone.

It takes dedicated partners, repeat clients, and satisfied audiences to reach a symbiotic maturity in the digital content creation business.
And that's where pioneering ideas go from seed to fruition…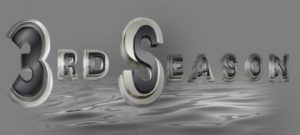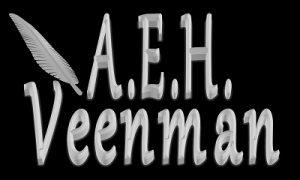 Digital Age Cozy ™

Cozies can be more than knitting grannies, cats, and cookbooks.

A New Case File Opened on Cozy Mysteries:The Face of Cozy Mysteries Changes Forever…

Marjorie Gardens Mysteries by A.E.H. Veenman is the first series of mysteries published under the brand, Digital Age Cozy. Authors' novels embody the traditional elements of the cozy mystery genre, topped off with character(s), mainly the protagonist, who rely heavily on the premise of today's technology and experts in the applied technical field to help solve crime.While common in main genres, this story structure is highly remiss with writers in the current cozy market, and makes all the difference in creating a Digital Age Cozy.With additional media and online features, these novels make for a more adventurous cozy read.
---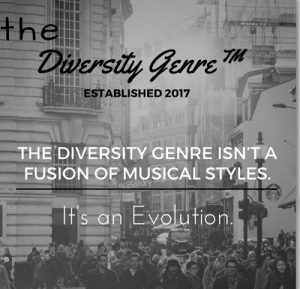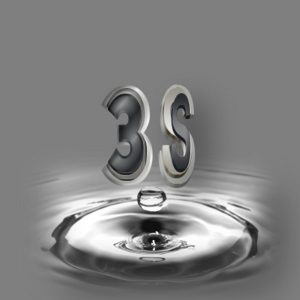 The Diversity Genre isn't a fusion of musical styles.
It's an evolution.
A subgenre of Indie & Alternative, 3RD Season's music has symphonic simplicity and catchy melodies that may start out as pop/rock or soul…. Midways the song, there's a mutation.
Sultry vocals and tempered guitar turn loud and gritty, your expectations turned inside out. You're now listening to hard rock or punk….
3RD Season strives for every song to be a journey, taking listeners from Point A to Point ∞.
---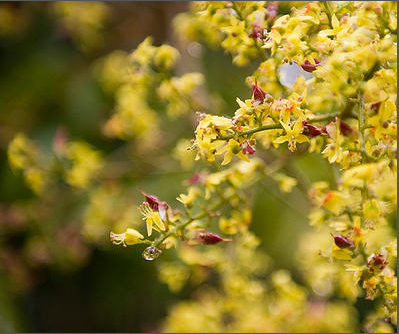 Social Marketing

We are confident in our abilities and want to share our strategies.
Our clients' insights are our insights. And their success in reaching their audience is our greatest achievement.
Tag & Tweet Marketing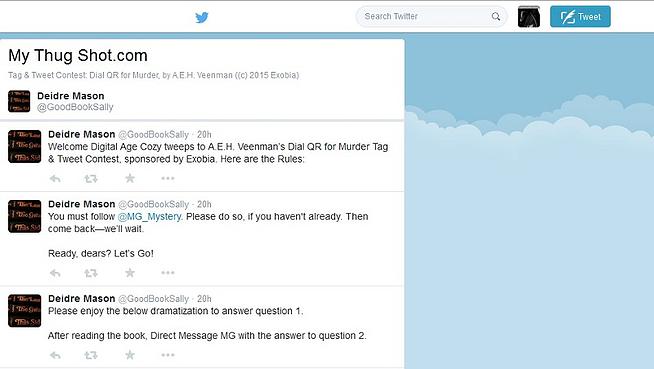 Every author, whether traditionally- or self-published, knows the importance of marketing with an online megaphone.We're adaptive to the ever-changing face of social media and have created a big bang drum for rallying followers on Twitter called "Tag & Tweet". This method of growing an author's fan-base involves all the readily available features of Twitter and is used for book promotion, contests and giveaways, and blog tours.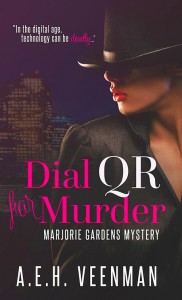 For Mrs. A.E.H. Veenman, Exobia created her giveaway contest by orchestrating online tweets from her books' characters to instruct and entertain her followers and readers.

For 3RD Season, we invoked the use of group chats that reprint to various media, such as Storify. Not only do the band members engage with fans and fellow musicians, but they also gain inside knowledge of the music business.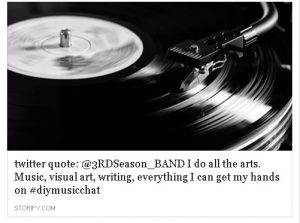 Their interaction with industry professionals have proven more than useful in gaining new Twitter followers and increasing their tribe members.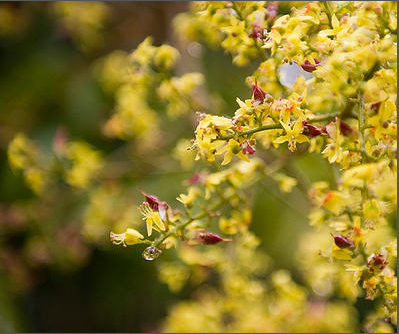 Audio Licensing

It is our pleasure to present the individual musical endeavors of 3RD Season band members for synch, mechanical, and other rights listings.
For more information, and to view our latest offerings, select "Licenses" in the menu.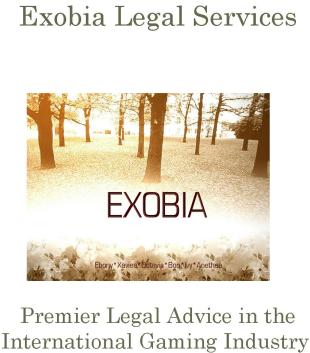 ELS is a legal advice agency utilizing years of corporate legal experience in the international gaming industry. ELS specializes in EU, US, UK, and Asia IP Laws and freelance/labor laws in the European Union and United States.
FOR GAME ARTISTS & INDIVIDUALS (DEVELOPERS/PROGRAMMERS/MUSICIANS)
FOR GAME STUDIOS, DEVELOPERS (GROUP) AND PUBLISHERS (ANY MEDIA)
ELS has drafted, negotiated, and executed SOW's, service, consultant, development and joint development agreements for studios and developers. Their games are being published on platforms such as Microsoft's XBLA, Sony's PS2, and PC.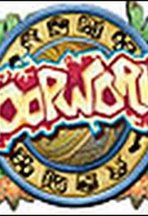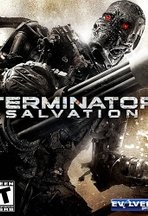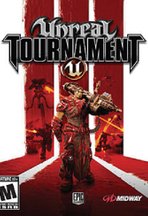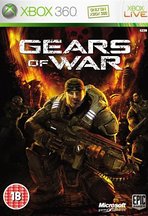 For a published list of credits, please visit IMDB.
Additionally, ELS' personal experience in resource management for game studio staff (Managers and Production) can advise the best approach to hiring negotiations and draft your hiring documents. ELS utilizes knowledge suitable to your business and insight to the delicate relationships between developers and their creative and technical staff.
https://www.linkedin.com/company/exobia-legal-services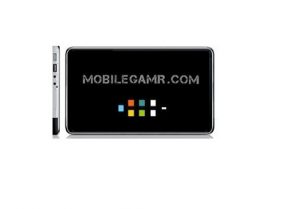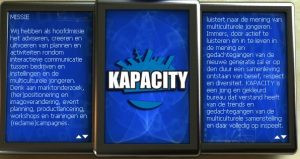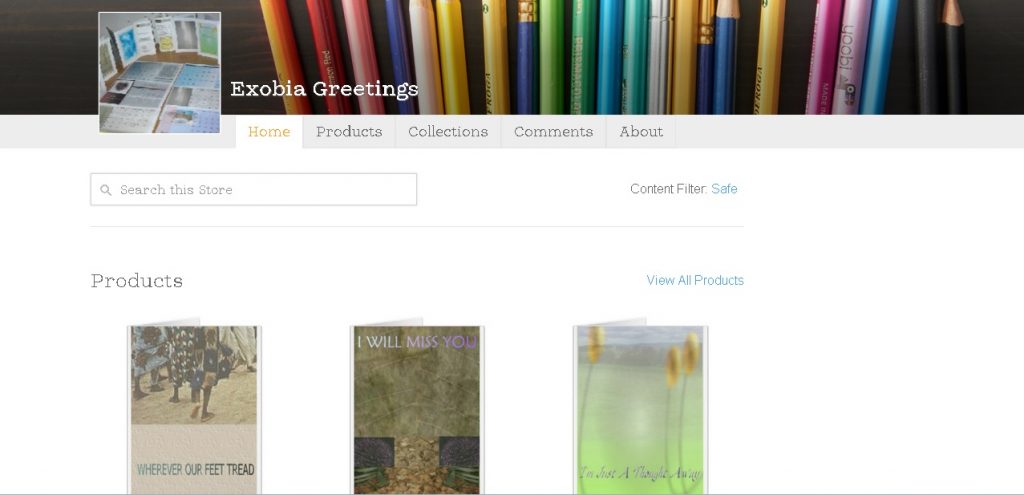 http://exobia.wixsite.com/home?lightbox=image1z6h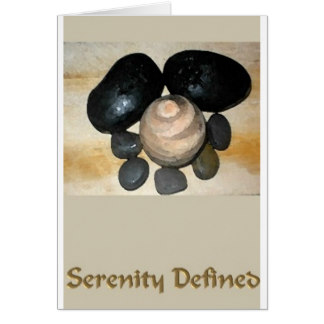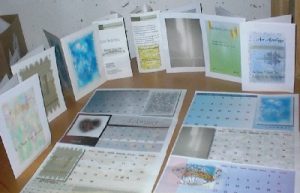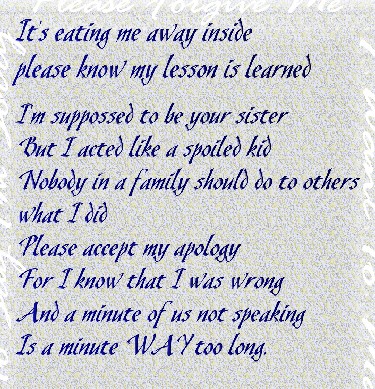 Exobia Personalized Children Books:
WHY MOMMY SAYS IT'S OK
(divorce, death, new parent) BOY / GIRL
WHY GRANDMA SAYS IT'S OK
(divorce, death, new parent) BOY / GIRL
WHY DADDY SAYS IT'S OK
(divorce, death, new parent) BOY / GIRL
WHY GRANDPA SAYS IT'S OK
(divorce, death, new parent) BOY/ GIRL
These are books that communicate the adults feelings to the child about divorce, death of a loved one, or a new parent.  Each book is designed for today's family in which the parental figures may not always be mommy AND daddy.  The story is in first person of a BOY or GIRL.
The importance of the colors in the series relate to the gender of the reader, and the subtitle for each book divorce, or death, or new parent are in soothing colors and relate to the topic of the books. The title coincides to the adult buyer and his or her relation to the child.
This marketing technique will help (grand)parents to locate which topic they wish to select, therefore buy the correct book.
In total, this series will begin with 20 different books. (Personalized series with Cultural Sensitivity is underway.)